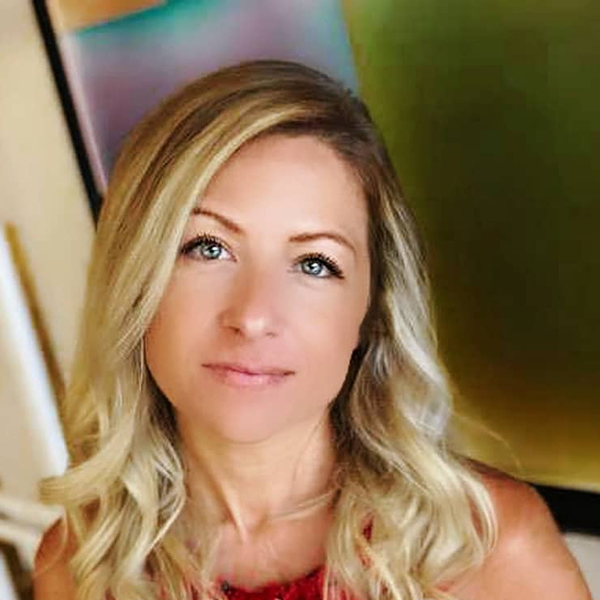 John is an absolutely gifted coach and mentor. He not only focuses on accountability, time blocking and strategy, but he focuses on the whole person. He understands that your mind has to be in it to win it!
His experience is vast and the value he adds to my team is second to none.
I recommend John Darden to everyone not just new agents! His program is amazing! John you are amazing! Thank you!
PS: Check out his Podcast, it's awesome
– Courtney Y.
Broker/Owner